As a long-established suburb, Willoughby provides the community with a wide range of opportunities to enjoy nature, get fit and be social. A network of bushland reserves is a rare and valued local treasure while sporting facilities make this one of the most family friendly suburbs in Sydney.
Cafes
1. The Incinerator Cafe
2. Blend Cafe
3. Woodpecker Coffee Co
4. Quince Cafe
5. acre Artarmon Cafe
6. Brickworks Café
7. Forsyth Cafe
8. Papas Coffee
9. Little Giant Roasters Coffee House
10. The Northern Bean
11. One Earth Cafe
12. Everyday Canteen
13. The Rusty Rabbit
14. The Wilkes Cafe
15. Hampden 86
16. Salvage Specialty Coffee
17. Maggio's Cafe
18. Laneway Café
19. Back & Forth
20. Bean Drinking
21. Bare Wholefoods
22. Dose
Restaurants & Bars
23. La Botte
24. Sekka Dining
25. EIGHT
26. The Wilkes
27. apera
28. Martha's
29. Salmon and Bear
30. The Rice Den
31. Garfish
32. Lees Fortuna Court Chinese
33. Crows Nest Hotel
34. Via Napoli Pizzeria
35. Chargrill Charlie's
36. Wild Sage
37. Norths Leagues Club
38. Tarboosh Lebanese Kitchen
39. Braci
Retail
40. Westfield Chatswood
41. Chatswood Chase
42. Northbridge Plaza
43. Quadrangle Shopping Village
44. Bunnings Artarmon
45. Woolworths Crows Nest
46. Coles Crows Nest
47. Harris Farm
48. QE Foodstores
Transport & Medical
49. North Shore Private Hospital
50. Royal North Shore Hospital
51. Crows Nest Day Hospital
52. Chatswood Private Hospital
53. Mater Hospital
54. North Shore Veterinary Hospital
55. Artarmon Train Station
56. St Leonards Train Station
57. Chatswood Train Station
58. Willoughby Rd at Armstrong St Bus Stop
59. Willoughby Rd at Small St Bus stop
Parks & Playgrounds
60. Artarmon Reserve
61. Artarmon Park
62. Hallstrom Park
63. Naremburn Park
64. Flat Rock Reserve & Flat Rock Gully Walking Track
65. St Thomas Rest Park
Education
66. Willoughby Public School
67. Artarmon Public School
68. Artarmon Primary School
69. Cammeray Public School
70. Naremburn School
71. Bradfield Senior College
72. St Pius X College
73. Mercy Catholic College Chatswood
74. Shore Preparatory School Early Learning Centre
75. Willoughby Girls High School
76. Cammeraygal High School
77. North Sydney Girls High School
78. North Sydney Boys High School
79. Monte Sant' Angelo Mercy College
80. Roseville College
81. Chatswood High School
82. Wenona
83. SCEGGS Redlands
84. SHORE
85. Anzac Park Public School
86. Marist College North Shore
Leisure & Fitness
87. Crossfit Active Artarmon
88. Virgin Active
89. Plus Fitness 24/7
90. F45 Training Willoughby
91. Anytime Fitness
92. Willoughby Leisure Centre
93. Northbridge Golf Club
94. Cammeray Golf Club
95. Fitness First Willoughby Platinum
WALKING AND BUSH TRACKS
A ribbon of green weaves its way from your home through Flat Rock Gully to Tunks Park and Middle Harbour. Easy walking tracks trace a path beneath a tall canopy of trees, past Willoughby Leisure Centre and an opportunity to extend your fitness regime. Those who venture off the beaten track will be rewarded with an exhilarating experience amongst tall ancient trees, a rippling creek and birds singing in the tree tops.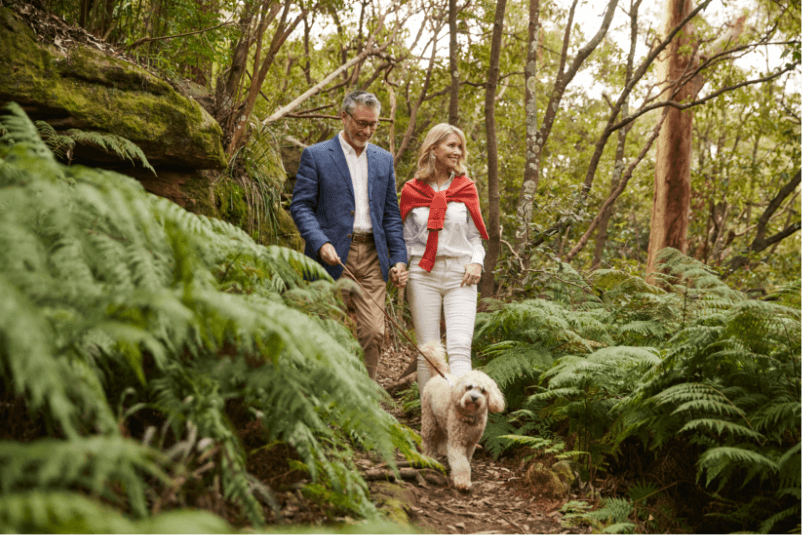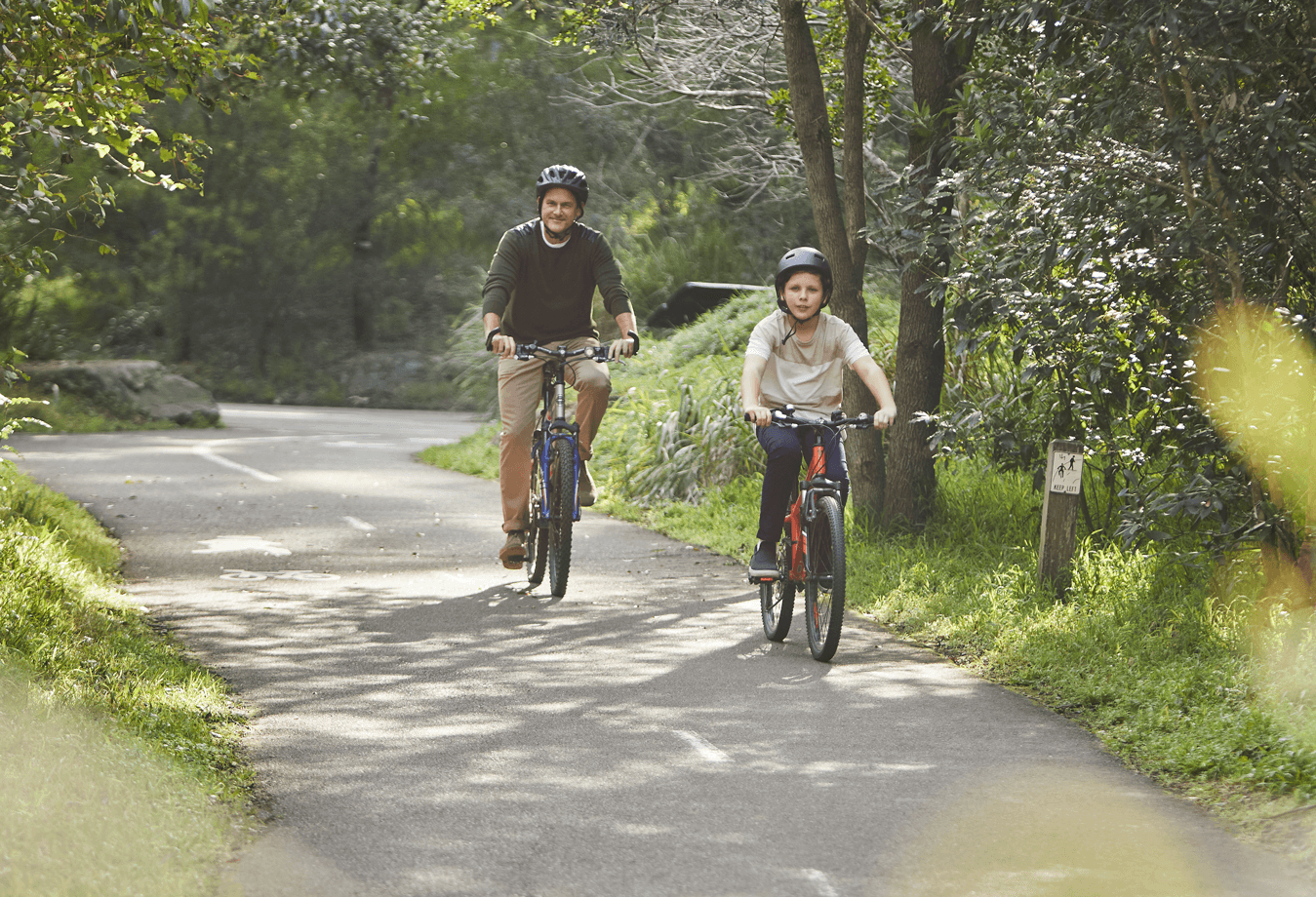 CYCLE TRAILS
Wide shared pathways favour both cyclists and walkers linking Bicentennial Reserve, Artarmon Reserve and Flat Rock Gully. It's the ideal place to learn to ride while dedicated cyclists and commuters will enjoy the health and fitness benefits of a workout in a pristine and peaceful environment.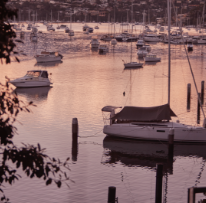 PARKS AND PLAYGROUNDS
Willoughby has an abundance of parks, playgrounds and recreational facilities whether for organised sport such as netball, soccer, tennis and baseball, or leisure. Willoughby Park Bowling Club is a valued community hub while Willoughby Leisure centre offers an indoor heated swimming pool, health club, sports hall, spa and sauna.